About Car Parts
Bushi Servis SH.A. strives to be a leading force in the marketing and distribution of quality automotive products. With almost 2 decades of experience, we have built long-standing relationships with our suppliers and customers, establishing a solid reputation in the business. At our stores and car service, we aim to anticipate and meet the needs of our customers at competitive conditions and with quality service.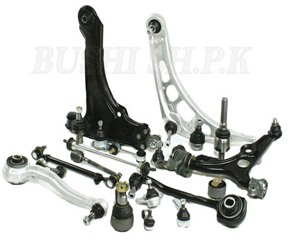 On the right side you can find:
Our satisfied customers are our best advertisers in the country. They know that the car and truck body parts they get from us will give them years and years of continued service. Service that has been our driving force for so many years now. Products that we can really be proud of. So why pay money for used auto parts when you can get new products from us at prices that are surely within your budget.
Car Parts